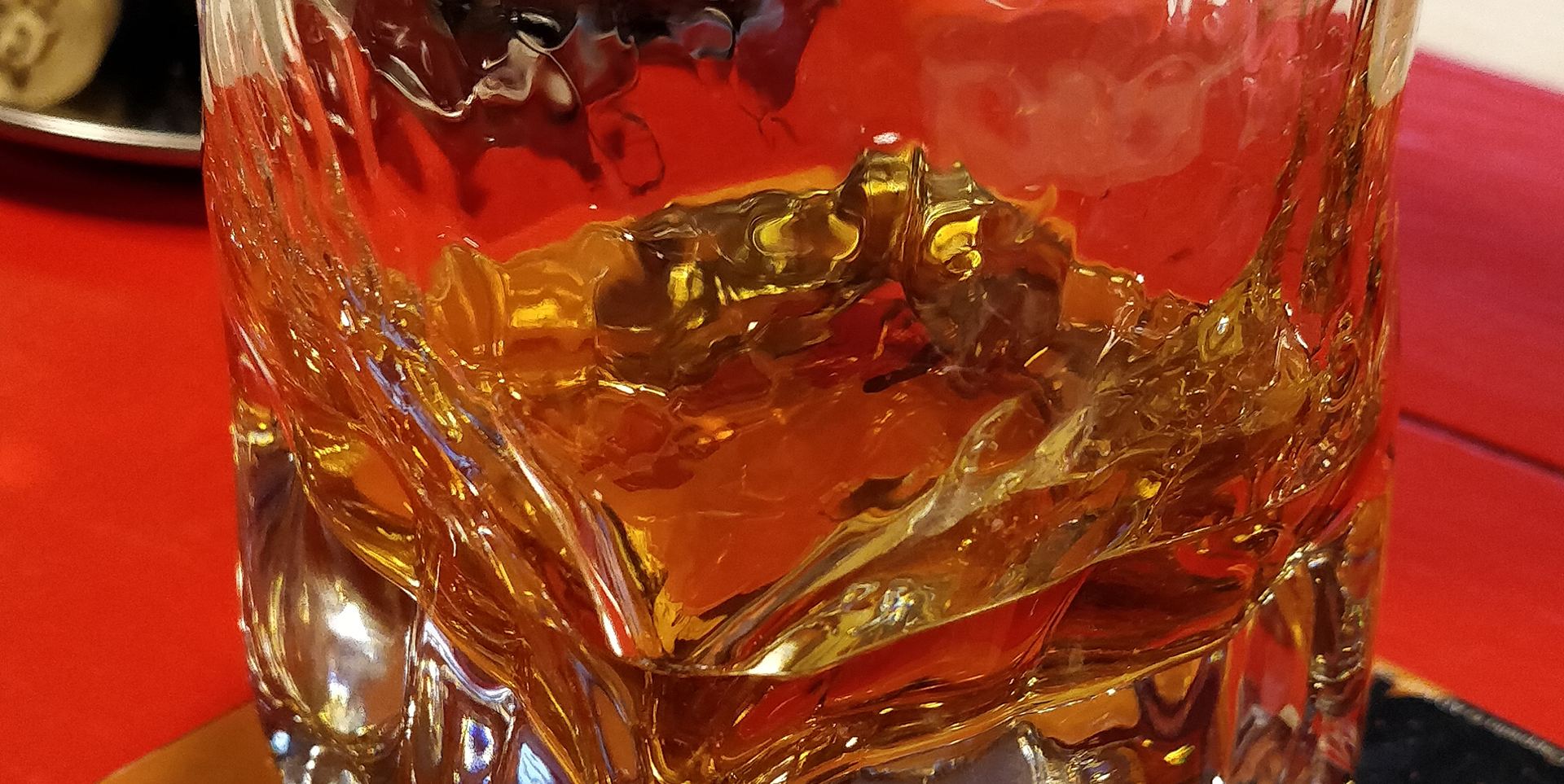 Founder of award winning startup, Creative Director of one of Ireland's foremost digital communication agencies. 
Producer and director of digital, social and traditional media. Contemporary and cutting edge, while depending on traditional practices like spacial balance, typography and timing.
My design principles:
Understand the problem.
Be creative, but design with data.
Do the hard work to make it simple.
Iterate. Then iterate again.
This is for everyone.
Understand context.
Build services, not sites.
Be consistent, not uniform,
Make things open—it makes things better.
I've included some work recently completed (award submissions) and links to case studies on campaigns that I have played a major part in, I have won numerous ADFX awards for my part in through-the-line campaigns including:
Gold / Bronze - SuperValu
Gold / Silver - Waterwipes
Silver - eir
All of these have been my creative concepts, and I have lead (and worked within) the teams to produce the creative vision.